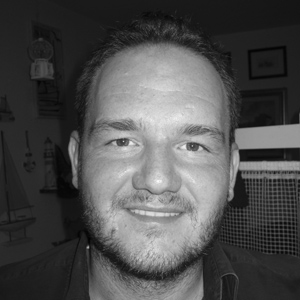 Andrea Zani was born in Lumezzane (BS) the 1980.  After his studies at school, he starts working for local factories, specialising in the laser cutting and welding technology and then in the kitchenware and tools production.
In 2003, following his own ambition, Andrea attends  "Machina Institute" and  graduates in Industrial Design.  Today, he cooperates with several  companies such as Serafino Zani, Zipponi, Ebienne, WTS,Ottone Meloda and Nord Produkt in realising furniture, houseware objects, bathroom and lighting articles.
His spirit: Technical design simple mind.
Proud member of the third generation in the family company, represents the present and the future of the Project Office Serafino Zani