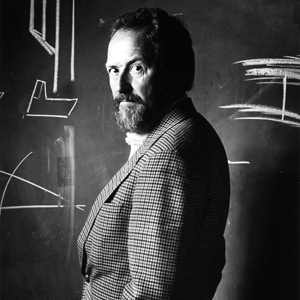 The Porsche Design Studio was founded in 1972 by Professor Ferdinand Alexander Porsche, the designer of the 911 and grandson of the Porsche founder.
Since 2003 the Porsche Design Studio is a subsidiary of Porsche Design Group and stands for a clear style that is lucid, enduring and distinctive and one that is inherent in all products of the Porsche Design brand. Since its inception, the studio has created products that have won distinction after distinction at internationally renowned design awards. Some designs have even ended up on display in the Museum of Modern Art in New York.
Today, the Porsche Design Studio is considered one of the most traditional and established studios in Europe. In addition to its work on behalf of the Porsche Design Group, the studio has been involved in the development of industrial and product design for other companies.